The New Way to
Succeed
Advance
Progress
With Proactivesoft you will improve your business by centralizing your business data, performing business functions accurately, improving resource utilization, increasing the productivity and efficiency of your daily operations, and much more!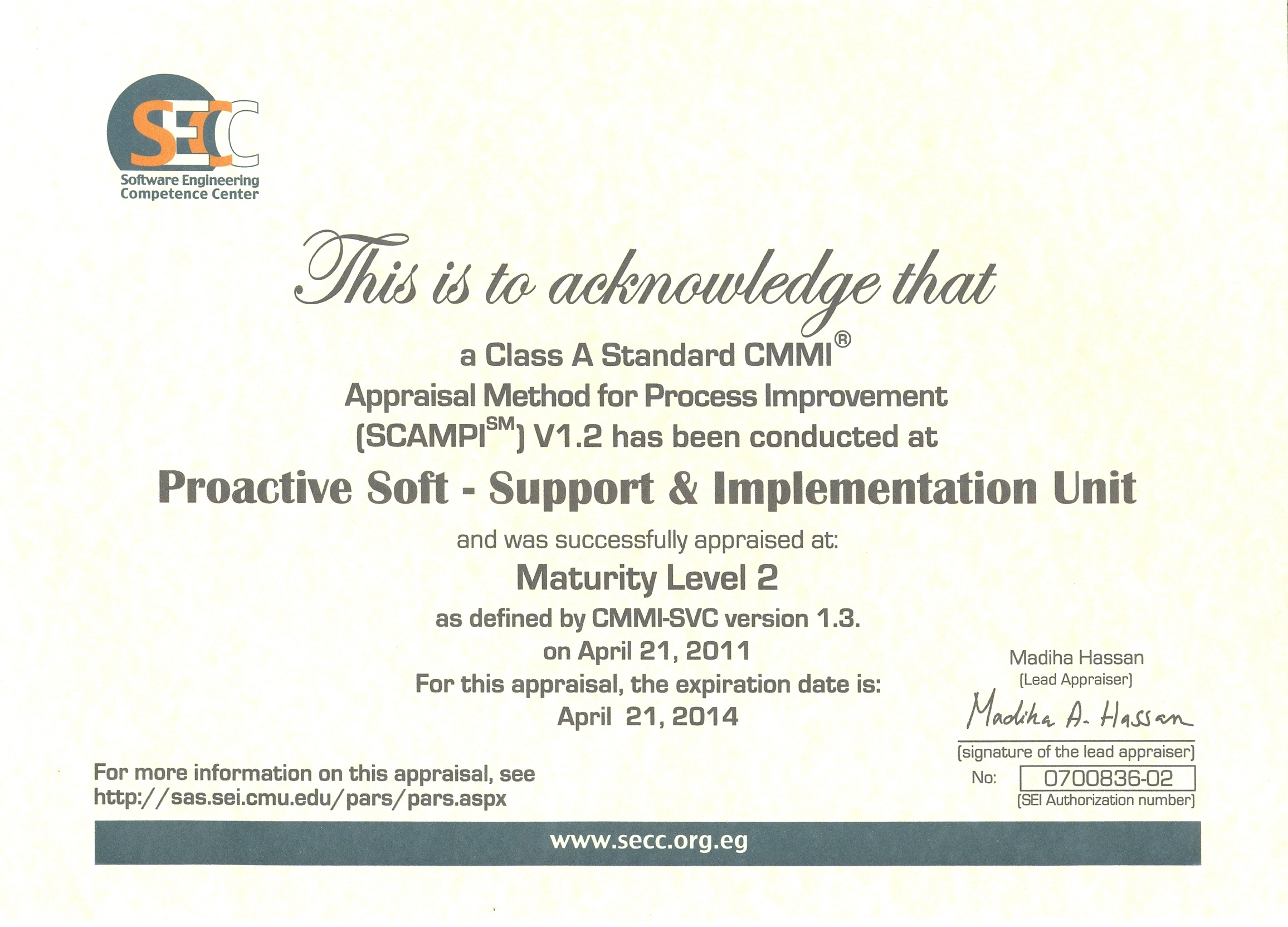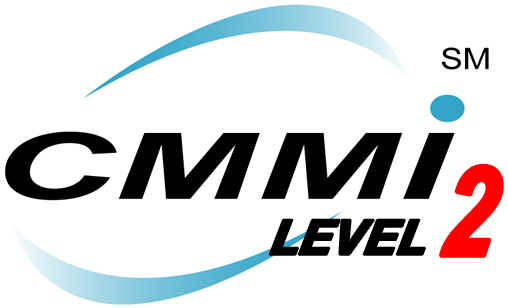 Who We Are
Proactivesoft is a CMMI-SVC L2 Company that provides high quality software solutions to a diversity of market sectors. It is the first company in the Middle-East and Africa and third in the world to achieve the Maturity Level 2 of CMMI-SVC version 1.3.
Proactivesoft was appraised on April 2011 by SEI (Software Engineering Institute) in cooperation with SECC (Software Engineering Competence Center).
Our Vision
As your business partner, Proactivesoft is committed to industry leadership by continuously improving our software and incorporating the latest technological advances.
Our Mission
Proactivesoft is dedicated to providing dynamic business solutions that enable enterprises to centralize their business data and increase the productivity and efficiency of their daily operations.
We help our clients better utilize their resources to assist in identifying how to effectively grow their business.
We focus on customer service through ongoing friendly and timely support to our clients long after the sale of our software.