System Overview
Proactive Transportation Management System (TMS) addresses the need to implement a complete system that optimize current transportation business processes and provide a single integrated solution that covers all the aspects of the transportation and heavy equipment industry.
Proactive Transportation Management System spans all areas of vehicles, trucks, heavy equipment rental and lease management, including, but not limited to, tenders, pricing builder, rental/lease agreements handling, journey management (JM), petty cash management, automatic invoicing, fleet management & control, Drivers Management, customer relationship management, vehicle maintenance and incident management. In addition, the solution will help you to operate your transportation business efficiently in a process controlled environment and support all employees to provide customers with high standards of customer services.
Moreover, the solution is equipped with enough tools to support top management in planning and decision making to achieve short & long terms business objectives. You will utilize the solution as a reliable back end to expand globally and develop new market segments in different areas.
Proactive Transportation Management System will help you improve data entry efficiency, streamline business processes, eliminate backlogs, enable "on demand" trucks and heavy equipment supply, optimize and schedule maintenance, optimize fleet availability, reduce operational costs, optimize ROI and increase customer satisfaction.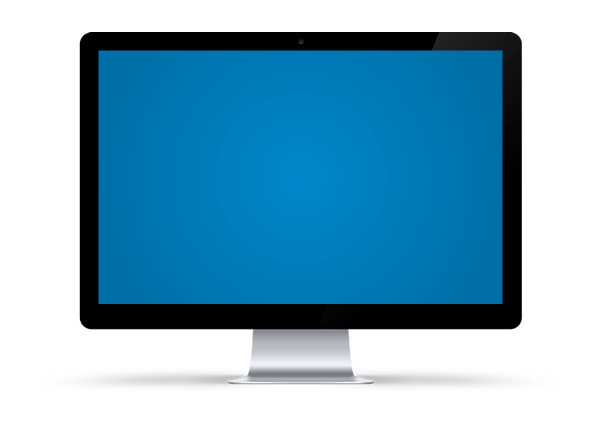 Key Benefits
Tenders Management
Pricing Builder
Contracts Management
Car Rental Management
Truck Rental Management
Heavy Equipment Rental
Fleet Management & Control
Trips Management
Replacement Management
Automated Security Checks
Journey Management (JM)
Fixed Assets System
Procurements System
Human Resources
Petty Cash Management
Automatic Billing System
Advanced Receivables Management
General Ledger
KPIs Dashboard
Tarrif & Rates
Equipped with powerful rate engine that automates the rate finding process.
Automate price quotation.
Automate rental/lease calculation processing.
Assign the correct rate using advanced predefined rate logic to optimize the calculation of rental/lease charges according to rental/lease location, rental/lease date, vehicle type, customer type, and rental/lease length.
Maintain consistent rates for customers (i.e., from customer history).
Grace time and late fee charges support.
Insurance and miscellaneous charges support.
Support special rates for on line reservations, insurance and other charges.
Rental Agreements
Full integration with Lease Agreements.
Fast recall of customer history.
Commercial customers authorization process.
Automatice Invoice generation upon validation and approval.
Real time vehicle availability.
Support replacements during the rental agreement duration.
Multilingual agreements.
Lease Agreements
Complete support for lease elements & requirements.
Lease quotation calculates automatically leasing rates according to customer, vehicles type, vehicle accessories and other user driven parameters.
Lease approval process/cycle & authorization.
Lease agreements issue, track & follow up.
Automatic Billing
Automated scheduled customer follow up.
Rental/Lease Invoicing System
Flexible invoicing system with ageing.
Support combined/separate invoicing for corporate customers.
The ability to include additional expenses such as fuel, damage, traffic violation to the final invoice for both rent and lease or invoice them separately.
Support flexible methods of payments & pre billing statements
Multi-currency support.
Fleet Management & Control
Complete fleet automation and control.
Analyze fleet utilization (i.e., current & historical utilization reports).
Incident triggering of work orders.
Fleet projection & mix.
Automated authorization process.
Optimizing vehicle distribution.
Current fleet status.
Support operational business plans.
Identify Non Revenue Movement (NRM) traffic violations.
Fuel purchase support.
Insurance renewal.
Registration & license renewal.
Vehicle availability & status (i.e., out of service, in garage, due for service, etc).
Support fleet planning, fleet distribution & fleet control.
The ability to measure Return On Investment (ROl) for each vehicle and vehicle type.
Special fleet identification.
Track vehicles used by Company Staff.
Police Cases Tracking.
Vehicle inspection sheet.
Support both temporary & permanent vehicle replacements.
Track scheduled preventive maintenance.
Track breakdowns and maintenance repairs.
Track & monitor damages.
Complete work order follow up.
Track complete vehicle history that include transactions, services, maintenances and damages.
Journey Management
A clear outline of JM expectations.
Journey planning guidelines.
procedure to minimize land transportation risks.
Monitor company owned, contracted, leased or rented trucks.
Planning routes, stops, loads and timeline (estimated time of arrival).
Perform final check in.