System Overview
Proactive Brokerage System addresses the need to implement a complete integrated system that optimizes current business processes and provide a single integrated solution that covers all the aspects of the Stock Brokerage industry.
The system spans all areas of Brokerage operations and management, including, but not limited to, back office management, ordering management, customer accounting, general accounting, branches management and control, accounts managers, on line trading system, commissions builder, risk management, archiving system, auditing system, invoicing, risk management & control, FIX client gateway integration. In addition, the solution will help you operate business efficiently in a process controlled environment and support all employees to provide customers with high standards of customer services.
Moreover, the solution is equipped with enough tools to support top management in planning and decision making to achieve short & long terms business objectives. You will utilize the solution as a reliable back end to expand globally and develop new market segments in different areas.
The solution will help you improve data entry efficiency, streamline business processes, eliminate backlogs, enable instant customer accounts management, optimize the ordering management processes, optimize on line trading availability, reduce operational costs, optimize ROl and increase customer satisfaction.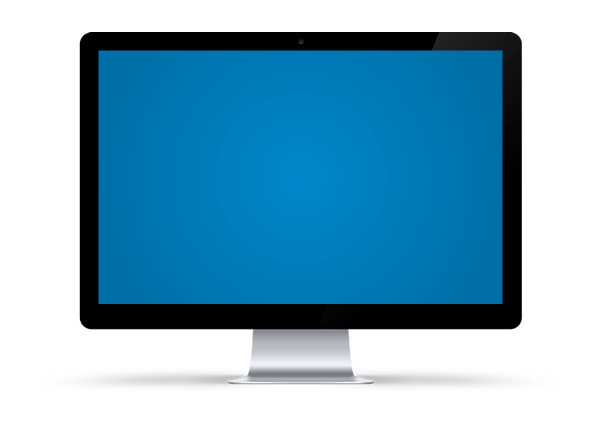 Business Functions Summary
Customer database and document archiving including customer signature.
Ordering Management System supported with FIX client gateway to the stock exchange
Customer Accounting
Portfolio Management
Risk Management
Advanced Security System
Advanced Auditing System
On Line Trading System
Advanced Trading System from Proactive Streamer
General Accounting System with multi-company, multi-cost centers capabilities.
Technical Functions Summary
Supports hot standby database functions
Supports Disaster Recovery Sites
Supports working through application servers
Supports Replication Servers
Supports data encryptions
Supports Digital Signatures
Supports stock quotes price streaming
Integrated with MUBASHER PRO
Integrated with Proactive HR system
Integrated with Proactive CRM
Integrated with Proactive BI
Supports remote management and control
Supports English/Arabic Languages
Integrates with Banking Systems
Integrated with Bulk Messaging Systems
Integrated with EGID database if applicable
System Characteristics
Customer Database
Customer personal data
Customer Financial data
Assigning customer to branch
Assigning customers to account managers
Black listed customers list
Storing customer signature & other official documents.
Ordering Management System (OMS)
Issue of sell orders with automatic validation to customer balance
Issue of Buy Orders with automatic validation to customer cash balance
Automatic calculation of special customer commissions
Real time monitoring of orders execution
Orders detailed Log
Trades
Automatic entry of daily executions
Automatic identification of new customers
Automatic link of executions to orders
Automatic creation of invoices
Customer Accounts
Cash & checks Register
Registry Log
Special handling for branches
Security & Access Control
Each BO user has access rights assigned by administrator
Each OLT client has a user name and password along with the option of having extra security using PSM or tokens.
Online Trading System
Accepting Orders 24/7
Full integration with our OMS & Back Office
Instant orders confirmation
Instant access to orders status
Instant access to account statements not limited to current fiscal year.
Instant access to orders history not limited to current fiscal year.
Instant access to Gain & Loss Report
Instant access to investor portfolio
Real Time Market Access
Conditional Orders, Triggers & Rules
Stop Loss Orders
Price Watch Screen, Proactive Streamer
Advanced e-Trade through Proactive Streamer
Auditing System
Each login trial failed or succeeded is logged
Transactions occurs like editing values, deleting records, viewing or printing sensitive documents like customer accounts statements are all logged.
You can simply give access rights and monitoring these rights for extra security and auditing purposes
FIX Client Gateway
Sending and receiving FIX protocols for communication with the stock exchange and other financial institutions
SMS Gateway
Instant orders execution SMS to customers