System Overview
Proactive Auto Dealership Management System (DMS) manages and controls all activities of the Automotive Industry Business, providing all levels of management with the computer based DMS that supports taking the right decision in the right time. The DMS provides all business units starting from car sales, through after sales towards the company P&L with all reports and analysis for the purpose of supervising, auditing and control of all types of transactions. Implementing levels of security for the purpose of monitoring all activities throughout the area of influence of the organization, and preventing the loss of company assets, ensuring the maximum utilization and best performance of these assets. In conclusion, our main purpose is maximizing your PROFIT.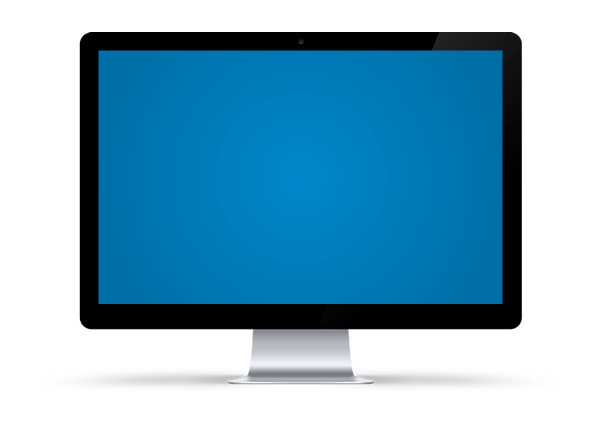 Key Benefits
Customer Information Management - CIM
Automating the Managing & Control of all Automotive activities
Force Applying Company Policies and Prevent misuse of company assets
Branches Management & Control
Multi-Brands Management & Control
Pricing & Revenue Management
Effective Invoicing Practices
Better Management of Receivables & Collections
Efficiency & Productivity Measuring.
Service Packages Management
Multi-Workshop Management & Control
Improving Business Processes
Presenting a credible and transparent information for the business value
Providing Upper Management with Real-Time Reliable Information
Providing Middle Management with different Reports & Analysis
Customer Portal
Key Performance Indicators (KPIs)
Key Performance Indicators, also known as KPI or Key Success Indicators (KSI), help an organization define and measure progress toward organizational goals.
Once an organization has analyzed its mission, identified all its stakeholders, and defined its goals, it needs a way to measure progress toward those goals. Key Performance Indicators are those measurements.
Our Auto Dealer Management System (DMS) provides Top Management with an advanced dashboard that illustrates the following KPIs in multi-dimensional graph presentation:
Number of Reservations
Number of Units serviced per TS
Over Time Hours
Revenue Analyses
Service Productivity
Sold FRU's Customer
Sold FRU's Warranty
Sold Hours per RO
Sold hours per TS
Spare Parts Discount Volume
Spare Parts Counter sales
Spare Parts Warranty Sales
Spare Parts WS Sales
Spare parts Sales - Total
Total Paid Hrs
Total Sold FRU's
Working hrs Customer
Working hrs Warranty
Actual Clocked Hours
Appointment Rate
Available Hours - TS
Bay utilization rate
Cars In
Cars Out
Collection Volume
Discount Volume - Total
External Work - Total
External Work - Warranty
External Work - WS
Labor Discount Volume
Labor Efficiency
Labor Sales - Customers
Labor Utilization
Labor Sales - Warranty
Labor Sales - Total
No of job order
No of Reception Order